ODFS Director addresses World Affairs Council of Maine
Monday, 11 April 2016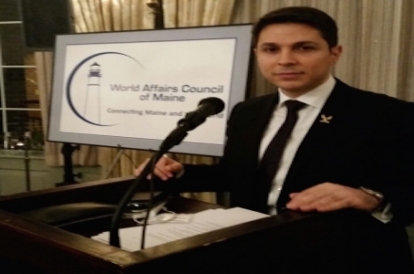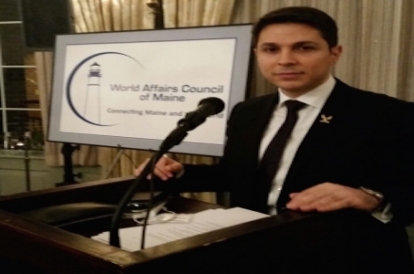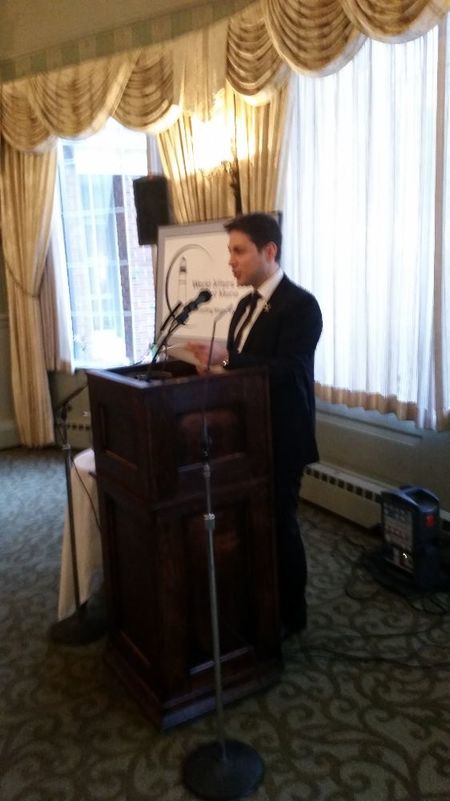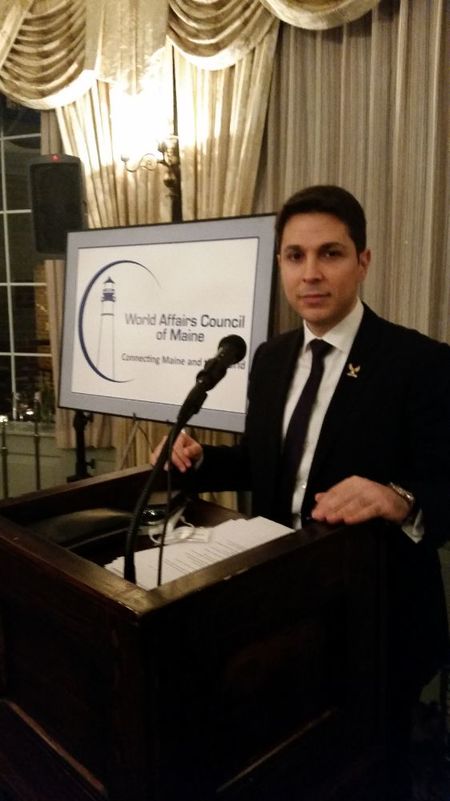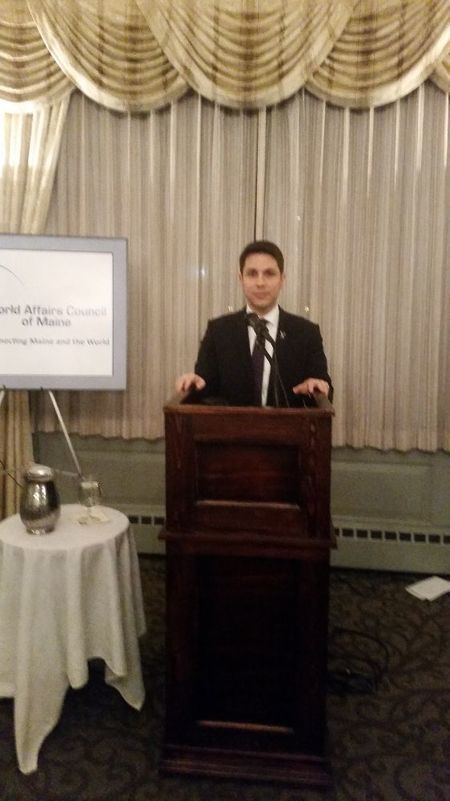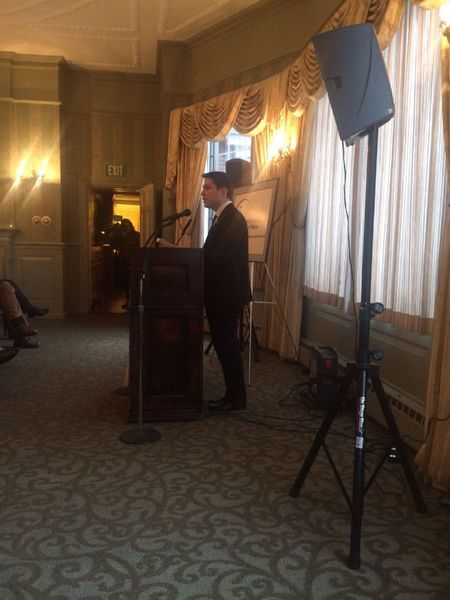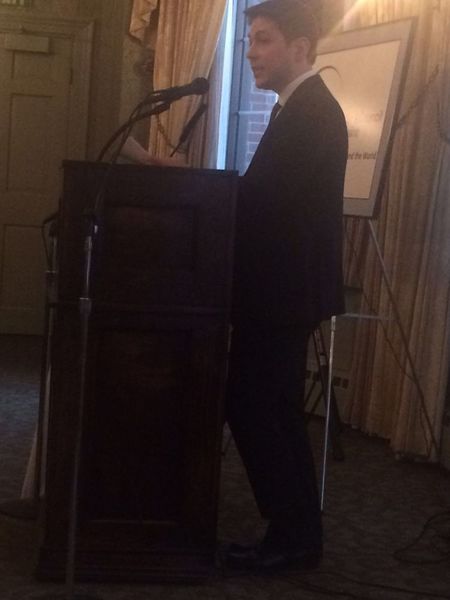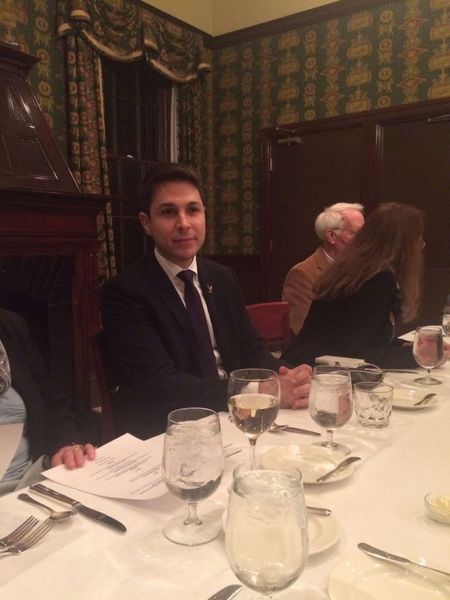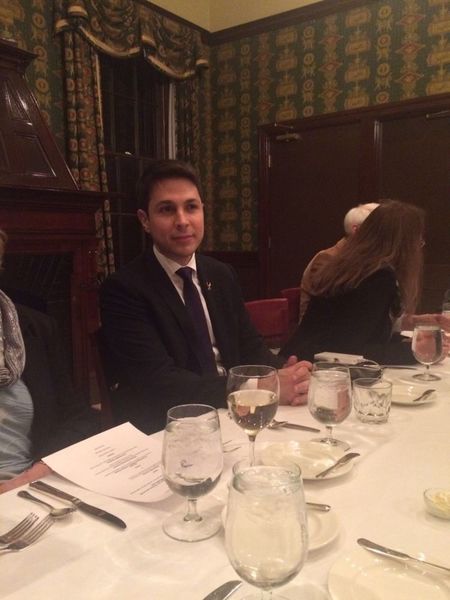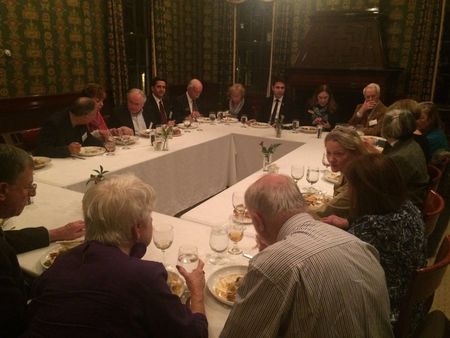 ODFS Director Ribal Al-Assad today addressed the Maine World Affairs Council today during his visit to Portland with a speech entitled "Syria, the Middle East and the New Cold War: How Three Tiers of Conflict Created an Apocalypse." Before sharing a dinner with his hosts, Ribal spoke about the ongoing crises in the Syria and the Middle East as well as the ways in which regional and global powers were both affecting and being affected by these conflicts.
The mission of the World Affairs Council of Maine is to connect the state of Maine and the world by engaging and educating people of all ages to become global citizens.
The concept of World Affairs Councils first evolved after World War I, out of the concern that Americans would choose a foreign policy of isolationism rather than engagement. After World War II, this vision emerged as a national organization of independent community councils with a national office in Washington, D.C.
The World Affairs Councils of America (WACA) is a network of over 90 World Affairs Councils, including the World Affairs Council of Maine. WACA organizes an annual conference at which World Affairs Council members meet with policy makers. It also shares programs for national use, including Great Decisions, NPR's It's Your World, and WorldQuest.
More news articles